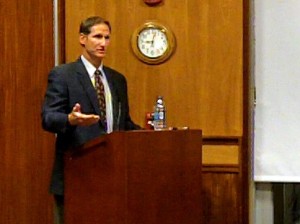 I recorded  remarks by Council candidate Wayne Cooper who is already elected because he was unopposed this year as well as his  answers to questions from Pflugerville residents at the April 12, 2010 PfCONA Political Forum.
Duration 16:48.  All the Governor and School Board, Place 3 candidate speeches are also available HERE.
Press the Play button below.
Discover Simple, Private Sharing at
Drop.io